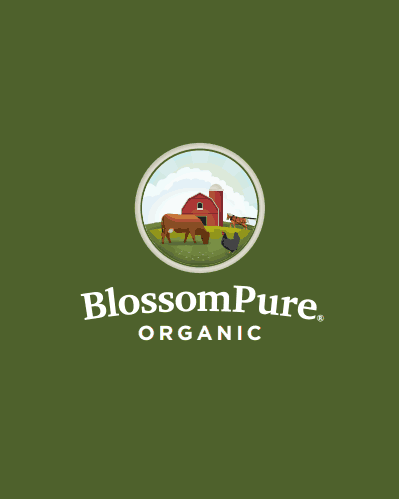 While out shopping recently I happened upon this absolutely delightful shop called BlossomPure, specializing in local grass-fed organic Halal meat and dairy products, not to mention a fine line of organic-based fresh produce, fruits, cereals, honey, condiments, spices, herbs and so much more, all neatly tucked into a quiet little strip mall on The East Mall. What an absolute pleasure speaking with the owner, Fahim Alwan, who was so passionate about the foods he offers.
"We have a commitment to connect our fellow customers to the local farmers who grow their food," said Alwan.
The company focuses "primarily on the ethical treatment of the animal as well as supporting our local farmers. We deal mainly with certified organic farmers who raise their cattle on pasture (for beef, lamb and goat) while they keep other species unharmed. Our goal is to make organic Halal meat and other products affordable for everyone."
The company started in 2002 as a small distributor and became a supplier of meat and produce to many health food stores. Three years ago they shifted towards retail and home-delivery, as well as supplying restaurants.
"Our main products include, beef, lamb, chicken, turkey (in season) and wild-caught fish. Our meat is known for being local organic grass-fed and Halal — which means humanely slaughtered by one of our staff close to the farm — with the emphasis being on treating the animals with utmost care and humanity."
Aside from fresh meat, the company — with two locations — offers deli meat made with no nitrate, gluten or filler, and hotdogs and sausages made from lean ground meat. Plus they purchase such products as eggs, honey, maple syrup, preserves from "conscientious Amish and Mennonite farmers" along with other dairy products. I purchased a dozen large brown eggs for only $4.50 — just picked up fresh from the farm!
The store I visited sells well over 700 other items of fresh produce, flours, grains, nuts, dried fruits, pasta and sauce, canned food, breakfast snacks, condiments and more. I found the prices reasonable, especially the meats, including chicken legs and thighs — the taste of the baked chicken was amazing.
Alwan has been in the business for years and personally visits all the farms he does business with.
And he won't sell anything he won't eat.